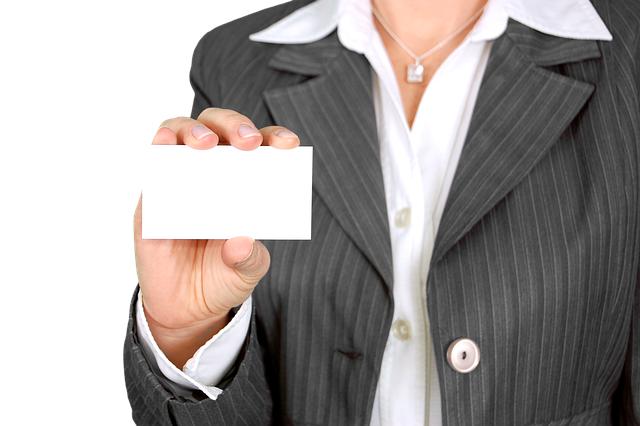 How to Pick the Right Business Card Printing Company?
Business cards are a crucial part of any business. Having the right business card can quickly get you to closing a deal and it also enhances the chance of a callback. You can print your business cards to help you trade or market your services. It also helps in networking, especially if you have an online business. To get a perfect business card, you need to hire the top printing company in the city of Toronto to design an informative and impressive business card. Here are some tips for choosing the right printing company to design a perfect business card that can create more opportunities for your business.
Fast Turnaround
The top printing company in Toronto will deliver the intended services quickly. Remember that transfer of business cards is a standard practice crucial at any business networking event like brand partnership events, client meetings and marketing events. So pick a company that has been in business for a long time and has a faster turnaround. Ensure that you have the latest tools to deliver your business cards.
Quantity Fulfilment
Take your time to research and find a provider that can meet large orders. Ensure that they can fulfill bulk orders.
Design Sense
This is another crucial factor you need to consider. Ensure that the company offers the best services concerning designs. They should have good quality materials, choose the right theme and colour, and use the correct brand logo and information.
Comparing the Costs
Compare the costs of various printing companies to save expenses and improve your bottom line. However, you must also consider that a cheaper company doesn't always mean the best fit for you. Also, the chipping or delivery costs are one of the most overlooked aspects. These are the hidden fees of teh printing companies that you need to check to get the accurate total price.
Quality of Work
Quality of work is probably the most crucial factor in printing business cards. So ask the provider about the printer they use and look at the company's portfolio. Traditional and digital printers come with their own pros and cons. So it is better to know which will work better for you.
Level of Customer Service
It is important to know the level of customer service you will receive from the printing company. You can find out if they have an agent that will specifically handle your account and what his job description entails. Find someone you can trust so that you can have a better experience. Ensure that they can deliver the promised customer service.
Experience and Trust
The more experienced the company is, the more knowledgeable the staff will be. So make sure they have been in the industry for a long time and can offer customizable solutions that will fit your business's marketing needs, whether brand awareness, expansion or building strong relationships.
To Conclude
Keep in mind that having impressive business cards will play a crucial role in increasing your business network. So make sure you consider all these vital factors when choosing a business card printing company to get a card that fulfills your needs.
Featured Image Source: https://cdn.pixabay.com/photo/2014/08/25/22/53/business-card-427513_1280.png