Durable • Turnaround: 4-5 Business Days
Original price
$32.00
-
Original price
$156.00
Business Cards
Durable
+ ADD 1 Extra Business Day Turnaround for Round Corners
Through the use of a high quality substrate, this synthetic paper is perfect for customized and short run designs. Sourced from raw material, it is 100% recyclable, non-toxic, and extremely durable. The waterproof and tear resistant qualities guarantee that your business cards will always look great, even in the most adverse of conditions.
White Bright Paper Permanent Detailsddd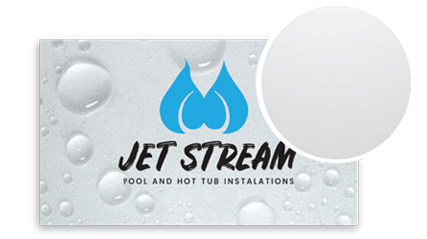 16pt Tear / Waterproof Stock
Completely waterproof, tear resistant, 100% tree free, and recyclable; these business cards are extremely durable and perfect for short run designs.
Features
100% Waterproof
These cards can stand the worst weather conditions without having their ink run off.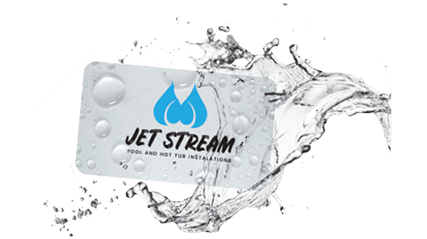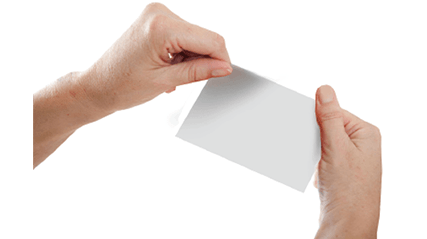 Tear-Resistant
These cards will stand the test of time without becoming ripped apart - making them perfect for membership or loyalty cards.
100% Recyclable
Our specialty cards are made from material that is eco-friendly and can safely be recycled.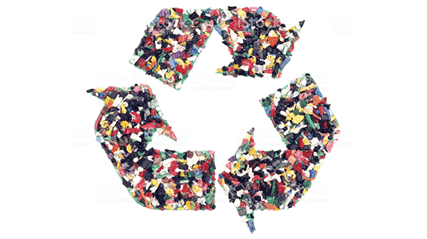 File Prep
1. Ensure the file matches the product's required dimensions. Ensure that the artwork is created in CMYK 300 dpi with 1/16 inch bleeds on all sides.
2. Make sure that all images are embedded, and that all the text is outlined.
3. Export all files into PDF format with bleeds.
Free Templates