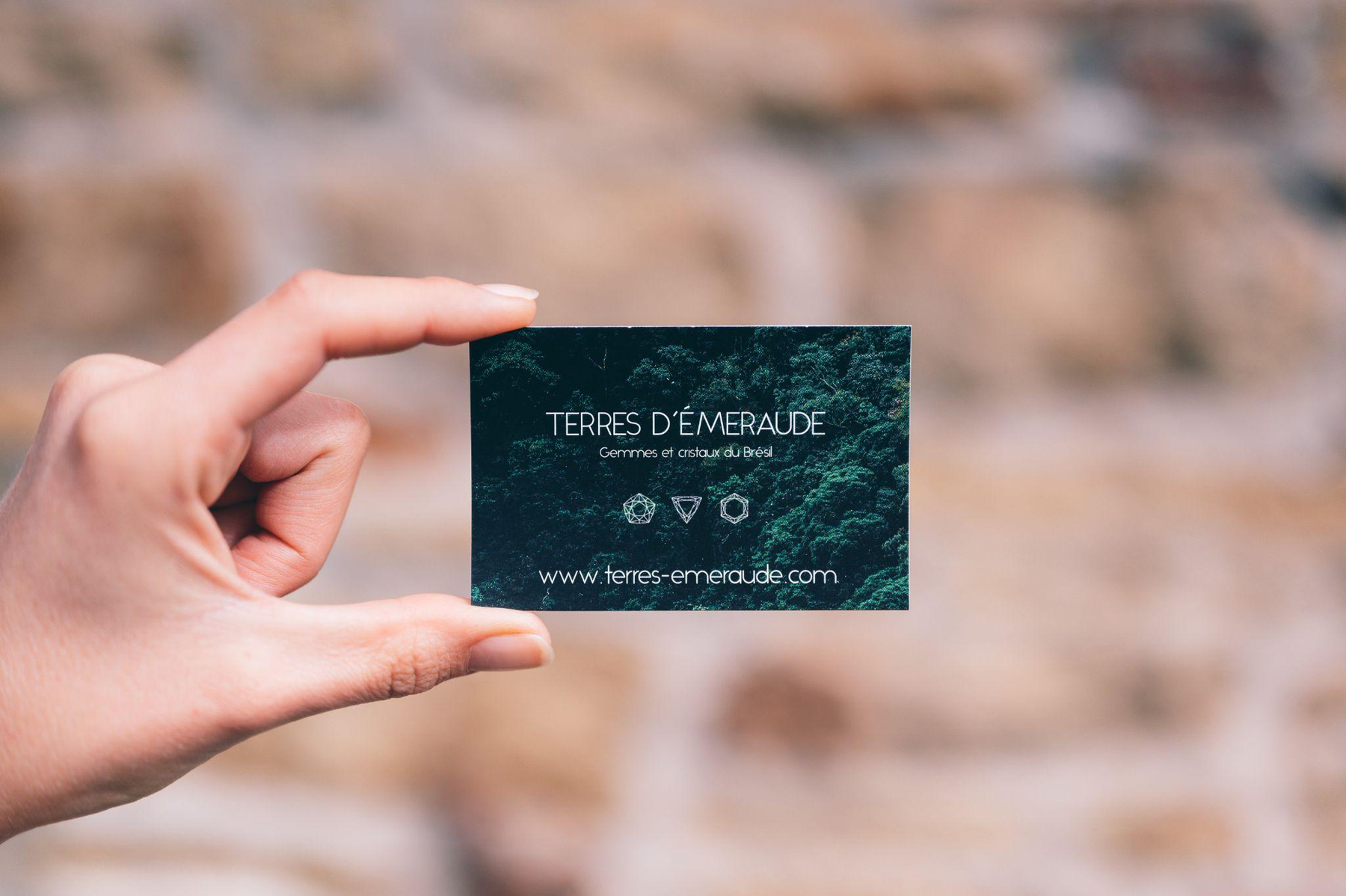 Four Reasons Why Personalized Business Cards are Popular
The use of personalized business cards in our everyday lives is essential for marketing. They are everywhere! The benefits of personalized business cards are endless. Let's take a closer look at this very important marketing tool.
Personalized business cards give a great impression on your company. When people get a glance at your card, they can instantly begin to form an impression of your company. It instantly tells them who you are, what your company does, and why they should trust you with their future business needs. There are many ways to get printed business cards in Ottawa.
Why are personalized business cards popular?
Personalized business cards are simply designed to represent your brand — not to reflect poorly on you or your company. Another benefit is that they are very effective when it comes to getting new clients. No one will be able to ignore your card because it clearly states your purpose — you're trying to sell them something.
Now that you know why personalized business cards are so helpful. There are tons of benefits to implementing this marketing strategy into your arsenal. First, it shows that you actually put effort into choosing quality materials. If you've got a business card made with low quality material that you're hoping someone will throw away after reading it then how can you expect them to carry on using your services or consider you for a job?
Next, personalized business cards will show your professionalism. It's important to be professional these days, especially in a world where trust is everything. A simple personalized business card design lets people know that you are organized and keeping your word. This is very attractive to clients and helps you build up good will professionally. It also helps you present a professional image. You can opt for services regarding business cards in Ottawa and see the difference.
Thirdly, you can use them as a great way to increase your network. If you know of someone who could use your product or service, consider adding them to your list. Chances are you will be able to get them to refer you if they like the person and think that you have done a good job for them. Word of mouth publicity is extremely important and can help boost your business.
Finally, personalized business cards will give you the chance to advertise your services. Because they have your logo and information on them, you will be able to add small phrases and words that describe what you do. People love this because they highlight exactly what makes you different and better than all your competition. The more you can advertise your business, the better chance you have of growing. The catch is that it's not cheap: which is why many businesses look towards other ways to promote themselves.
Final Take
Personalized business cards are effective, easy to use and allow for maximum flexibility. They are stylish, they are professional, and they are useful. They give you the opportunity to let people know who you are and what you do. They can also be custom-made, which gives you even more freedom. All in all, they are one of the most efficient and cost-effective forms of advertising out there, especially when used in conjunction with social media. Call 1 (866) 452 3479 for more information.