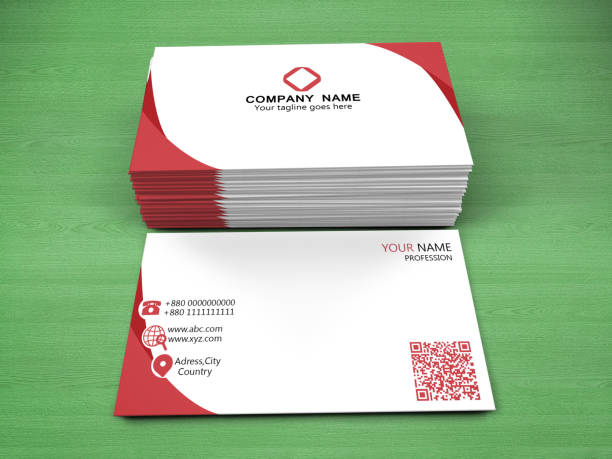 3 Importance of Business Cards For Your Business
The importance of business cards for your business cannot be overstated. You never know when you might meet a potential client or a lead. Having a professional-looking business card on hand at all times is the best way to ensure that you can make an impression and leave behind the right kind of information about yourself and your company.
In addition, it allows people with whom you have already made contact to remember who you are in case they need more information from you or would like to request some sort of service from your company. In fact, having a well-designed business card is often one of the first things someone will notice about your company before they even get close enough to learn what services or products it offers. And if you have business in Canada, you can search for
online printing services Canada
to print your business cards for you.
Moreover, here are some of the importance of having business cards for your business:
1. Business Cards are a Great Way to Represent Your Business and Yourself
Business cards are a great way to represent your business and yourself. They allow you the opportunity to network, giving an impression of professionalism that will help gain trust from potential clients or employees alike, while also providing some basic information about whom they sell their wares on-site at events such as trade shows where more personal interactions can take place.
2. Professional and Creative Design Plays an Important Role in Making  Your Business Card More Appealing to Clients
You can have an incredible, creative design for your business card! A great way to stand out in the competition is by using one of our professionally made designs. Printing services will work with you closely on all aspects — from what images are best suited and text layout, so it looks perfect in any situation or setting according to the place it is used.
3. Make Sure You Have Enough Cards on Hand at All Times- They're an Important Part of Running Your Business
A business card is a valuable tool for any entrepreneur or a business owner. They're not just used as props, but they also form the backbone of your marketing plan!
Remember that you always want to have enough on hand at any given time — especially if it's a busy season with more clients coming in wanting access cards or contracts signed.
You might be surprised to find that you are not alone in the need for business cards. In fact, many people have had this question at some point. The simple answer is that they serve as a tangible reminder of what your company does and who it serves. They're also great conversation starters with potential clients or new connections through networking events. And if all else fails, just remember how crucial they can be during emergencies when there may not be any other way to get contact information about someone quickly! Call today at 1 (866) 452 3479 to order a high-quality customized business card.