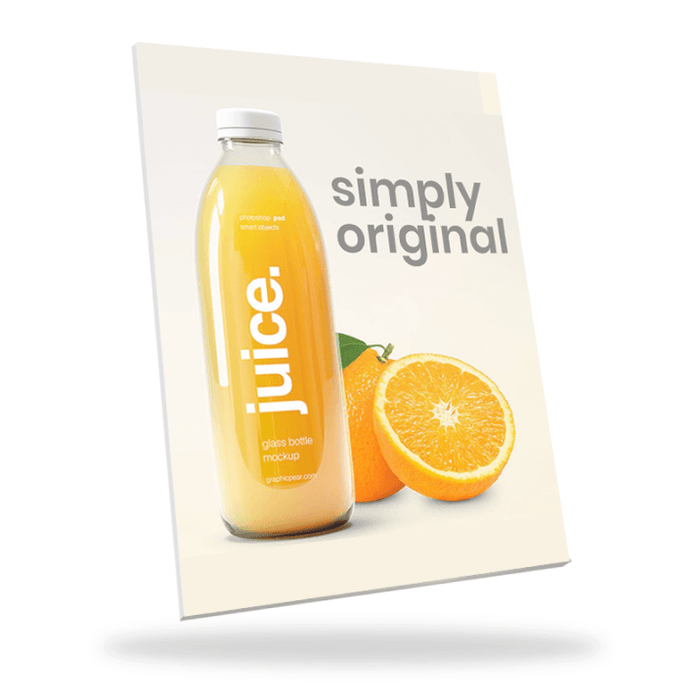 Sintra / PVC • Turnaround: 4-5 Business Days
Original price
$26.00
-
Original price
$34.00
Sintra / PVC

3mm PVC

PVC (Sintra) is a lightweight but very durable material. It is a great choice for outdoor signage.
Durable and dense yet light
Suitable for both indoor and outdoor use
Waterproof and easy to clean
Low gloss surface to reduce glare
Indoor & Outdoor Signage
This versatile PVC material is used as signage in stores, event venues, and offices, but also in parking lots, parks, and outdoor advertising.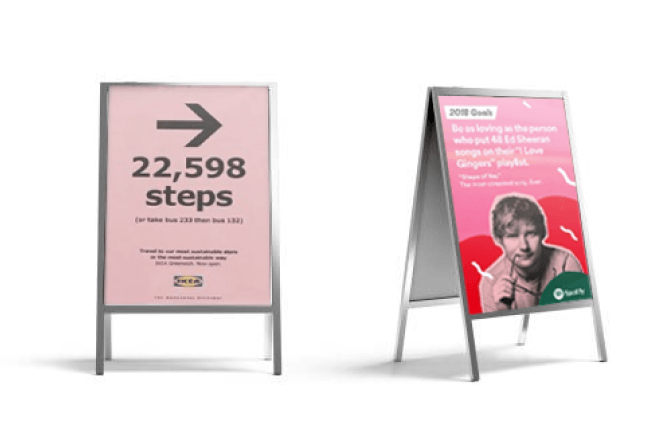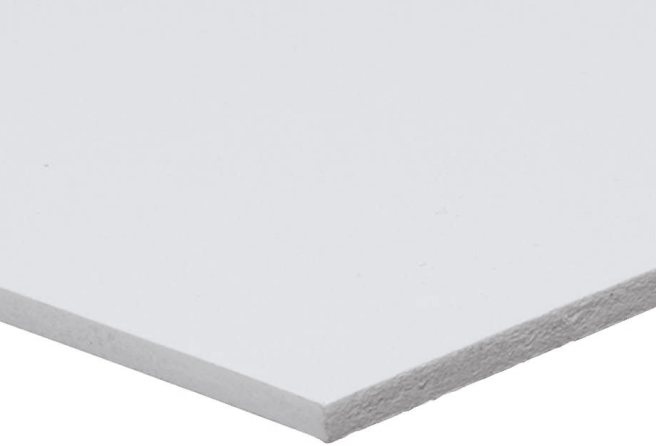 Durable & Light
This rigid board is a lighter alternative to coroplast signage. It is easy to transport and install, and can withstand the elements.
Low Gloss Surface
This professional surface is intentionally low gloss to reduce glare and make text easy to read even under strong lighting.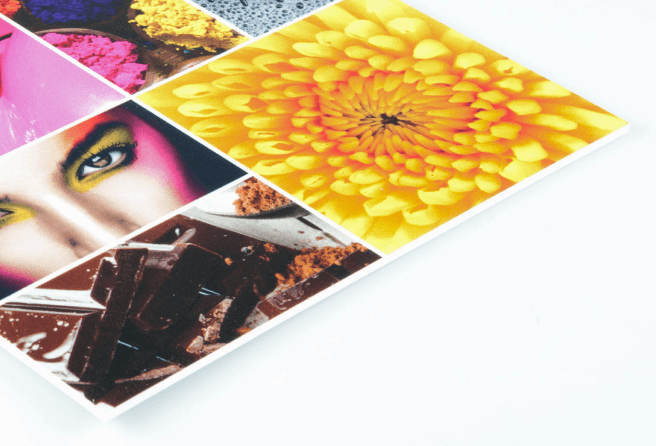 File Prep
1. Ensure the file matches the product's required dimensions. Ensure that the artwork is created in CMYK 300 dpi with 1/16 inch bleeds on all sides.
2. Make sure that all images are embedded, and that all the text is outlined.
3. Export all files into PDF format with bleeds