Matte Lamination + Gold / Silver Foil • Turnaround: 5 Business Days
13pt Pearl Paper
Print matte invitations and announcement cards with raised metallic foil in gold or silver. Enter in comments whether you'd like Gold or Silver Foil (Front Side Only). For Foiling on both sides, you must Request a Quote.

Choose from gold or silver reflective foil
Raised foil on silk/matte lamination
Not folded or scored
Optional envelopes
Envelope
Below are the envelope sizes for each of our standard invitation and announcement sizes. These envelopes will not be printed (white only).


Gold or Silver Raised Foil
Make your client's invitations and announcements look stunning with their choice of gold or silver foil. The foils are raised, so you can literally feel the difference.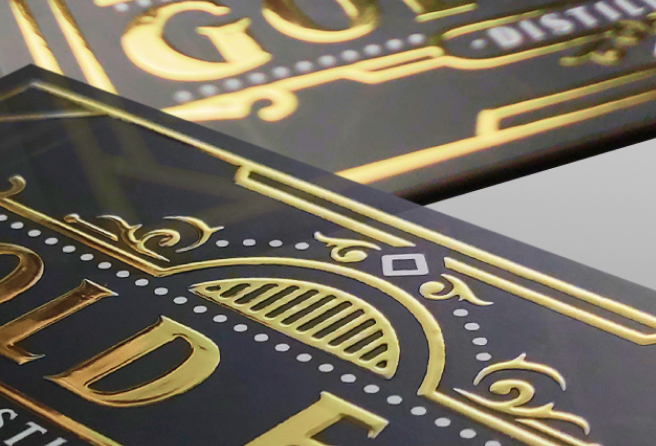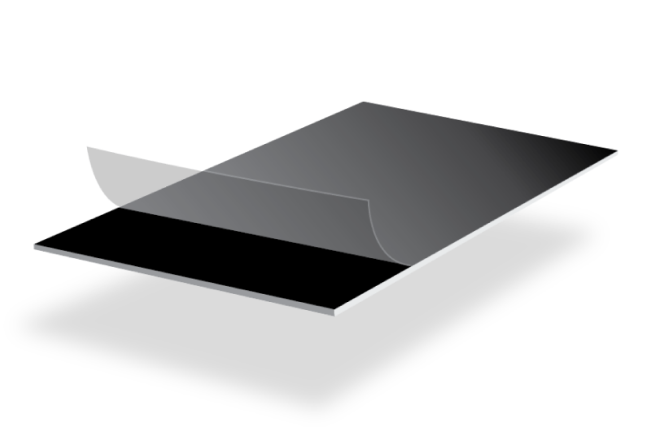 Matte Silk Lamination
Each invite or announcement card is laminated with a soft film that adds the silky matte effect. It's soft to the touch and protects the product too.
Elegant Event Invitations
Silver and gold foil specialty printing is in high demand for wedding invitations, corporate event invites, special announcements, and more.