Kraft Paper • Turnaround: 4-5 Business Days
Kraft Paper Postcards
18PT Kraft Board
Kraft paper postcard printing on 100% recycled kraft cardstock produces an eco-friendly postcard with natural fibers. Custom printed kraft postcards have a handmade look that is becoming an increasingly popular printing trend.
+ ADD 1 Extra Business Day Turnaround for Bundling
NEED Bundling? Request a Custom Quote.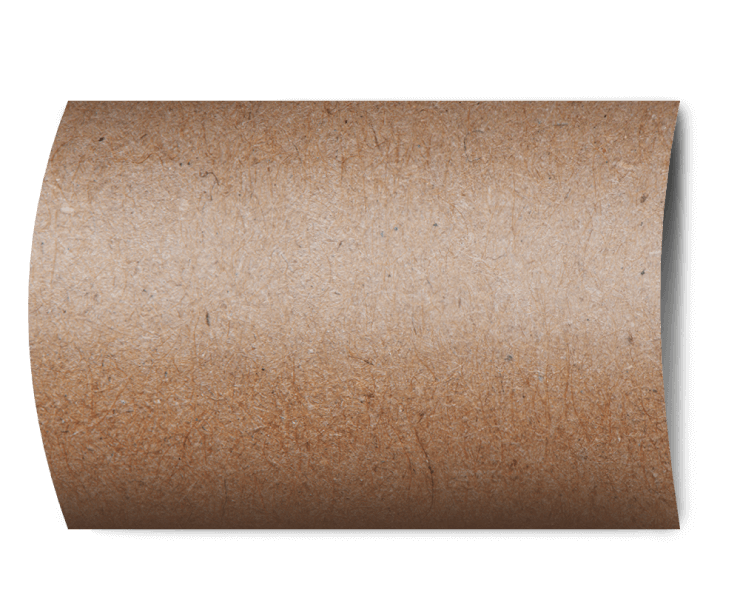 18PT Kraft Board
Kraft paper is an environmentally friendly stock comprised of recycled paper fibers. Our stock is lightweight. flexible, and great for the environment.
Kraft Paper Printing
Despite the roughness of the stock, printing on kraft paper still produces good coverage. We recommend using dark colors so that it creates a strong contrast on the kraft greeting card.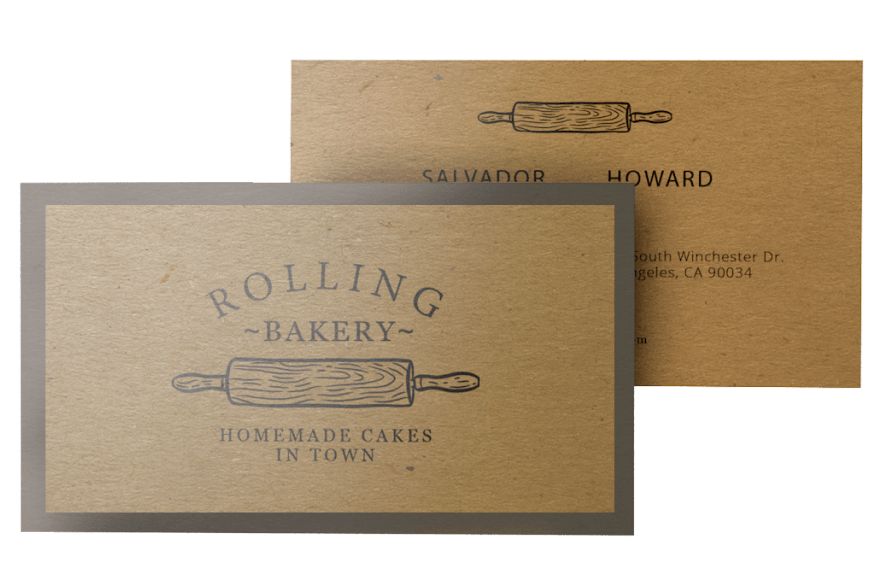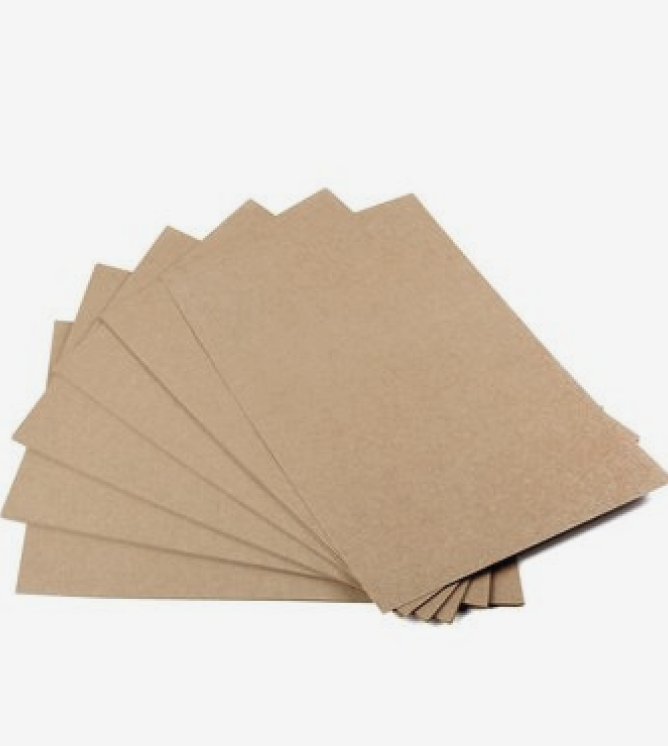 Textured Kraft Postcards
Our wholesale kraft card printing produces custom kraft postcards that have a rugged texture from the pulp that was used to produce it.
File Prep
1. Ensure the file matches the product's required dimensions. Ensure that the artwork is created in CMYK 300 dpi with 1/16 inch bleeds on all sides.
2. Make sure that all images are embedded, and that all the text is outlined.
3. Export all files into PDF format with bleeds
Free Templates