Kraft Paper • Turnaround: 4-5 Business Days
Greeting Cards

18pt Kraft Board

Kraft greeting cards are printed on high quality kraft cardstock that's 100% recyclable. Printing on kraft paper can make even the most generic greeting card look unique.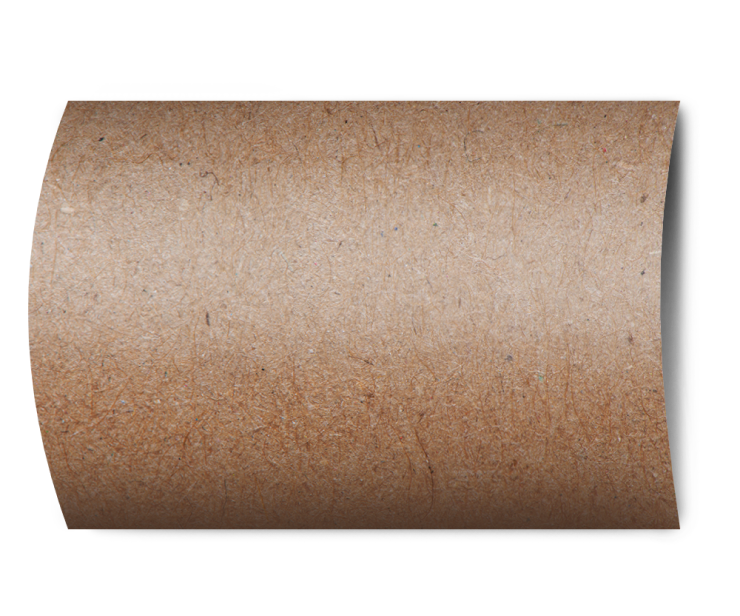 18pt Kraft Board
Kraft paper texture is coarse and uncoated. This brown kraft stock is both recycled and recyclable, making kraft paper greeting cards an environmentally friendly purchase.
Kraft Paper Printing
Despite the roughness of the stock, printing on kraft paper still produces good coverage. We recommend using dark colors so that it creates a strong contrast on the kraft greeting card.
White ink printing on kraft paper is coming soon.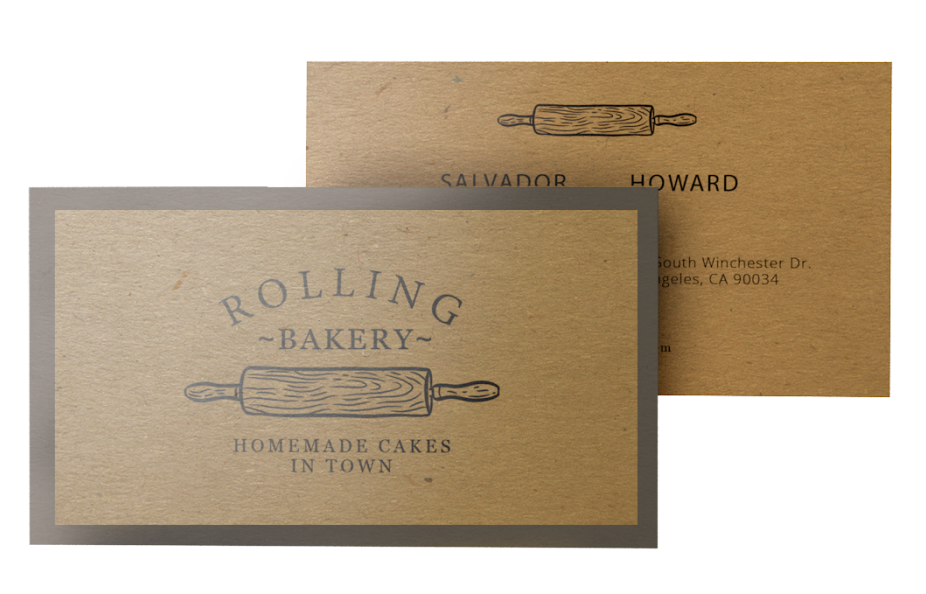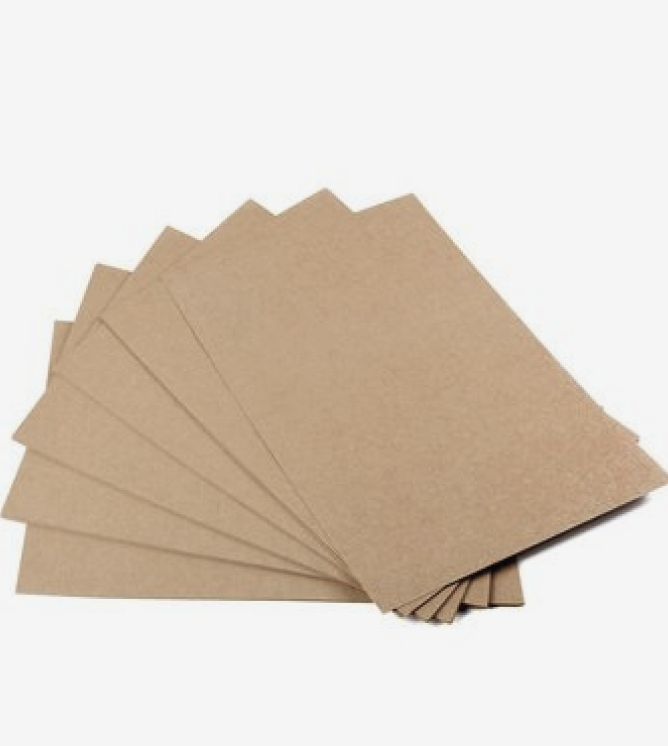 Unique Kraft Greeting Cards
You'll notice the unique pattern of pulp of custom printed kraft paper. This makes kraft paper greeting cards a hit among hip independent shops and cafes that love the rustic, natural feel.
File Prep
1. Ensure the file matches the product's required dimensions. Ensure that the artwork is created in CMYK 300 dpi with 1/16 inch bleeds on all sides.
2. Make sure that all images are embedded, and that all the text is outlined.
3. Export all files into PDF format with bleeds