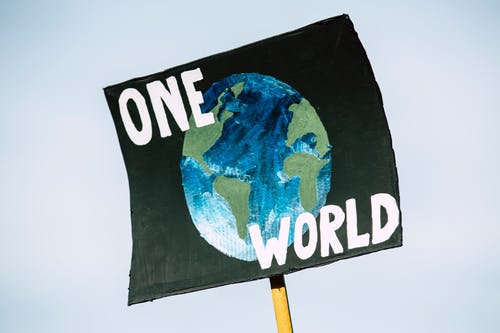 The Ultimate Guide To Outdoor Banners
There's a reason staples outdoor banner are important to storefronts
Ways In Which Outdoor Banners Are Useful
-They capture your attention. A lot of people don't have long attention spans. You could be looking at your mobile device and chance upon the vehicle next to you. You may then spot another biker. How can we gain more attention?
-Banners work in marketing or advertising efforts because they are seen by a lot of people. A prominent banner that wasn't there in the past is likely to be seen by someone who drives the same route every day. They have a short time to remember the message.
-Banners are inexpensive and are a good reason to use them in sales strategies. You can create an outdoor sign for less than a hundred dollars. These ads are very effective if the banner is placed in the right place. The advantage is that banners can be hung up at different times.
Businesses can either hand out flyers, save time on local TV and radio stations, or create banners and display them in different locations if they want to advertise. ? Banner ads are one of the cheapest and most versatile forms of advertising, and they have always been popular. The best thing about banner printing is that it can be used over and over again without any extra cost.
The most important rule to follow is to keep banners simple. Banners should be clean, headlines should be bold, and all images should be bright and professional. The points on the banner have to be short, to the point, and have the company logo and slogan on them. Banners need to be easy to read and use bright colours.
Banner printing uses materials that are more durable than others. Banners can be attached to surfaces using pole pockets, where the banner slides over the pole or banners that are secured with a rope. Further, enhancing the user experience, banners can be printed either vertically or horizontally.
After choosing the design, it is best to have a professional printing company create the banners. A print shop with years of experience can advise you on the right banner.
Some of the most durable options can be found here.
Acrylic: It's a good choice for advertising outdoors. These textiles are not as flexible as other textiles and may limit your printing ability. 
Polyester: It is a good choice because of its flexibility in patterns, designs, and colours. The appeal of your advertisement can be compromised if the fabric is not treated with unique treatments.
Poly-Vinyl: The best of both worlds can be found in this combination of polyester and vinyl. The two fabrics combine to make a perfect choice for outdoor banner signs that are very durable and offer excellent design flexibility. 
It is important to remember that outdoor banners are not the same as indoor banners. If you get your message across in the blink of an eye, you will be remembered by potential customers. The most effective banners usually have one or two lines of bold text so that the reader can comprehend the entire message in a few seconds. It is more likely that it will be noticed if there is less information.