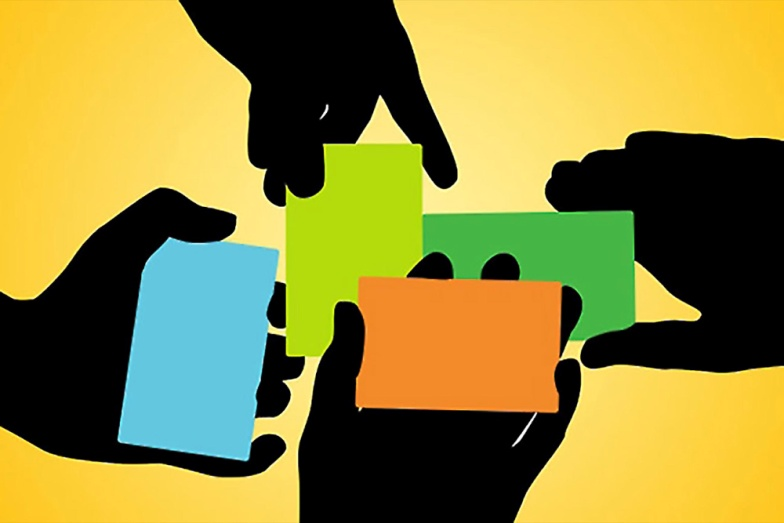 Reasons To Choose Well-Designed Business Cards
A well-designed business card may help you leave a lasting positive impression on prospective business partners and clients. Despite its modest size, a business card can be crucial to the growth of your small business. Business cards may be a much-customized method of marketing because they are frequently handed out to prospects and consumers. Order business cards Canada today which will give countless chances for creatively promoting your brand.
Here are some of the reasons why business cards are still useful.
Ease Of Providing Contact Information
One of the reasons business cards are still in use is that they make it simple to exchange contact information. Customers rely on a company's contact information. The card has all of your contact information, including your email address and phone number. The card may be stored in the recipient's wallet or office drawer. Order business cards Canada which are useful for quickly getting information about a firm.
Provide A Personal Touch
Clients receive more than just contact information when they receive a business card. Exchanging these cards involves a lot of handshakes. Both sides express gratitude and greet one another. Furthermore, they chat for a long time and have a strong connection. They exchange contact information using the cards in a pleasant setting. This warmth aids in the development of a relationship with a customer.
Make An Immediate First Impression
Every significant firm must capture the attention of its target clients. People's attention spans are already shortening as a result of numerous distractions. As a result, making an immediate first impression on a target audience becomes even more important.
An eye-catching and well-thought-out business card design captures the eye and creates a good image of a company. A corporate logo tastefully displayed company data, and the use of the appropriate brand colors and typography all contribute to the card's professional appearance. It helps buyers to recognize a brand.
Make Your Company Referable
Business cards could also include information about the skills that you or your company have. It's not enough to give your company's name and contact information. Referrals are easier to get by if your card informs the receiver about your additional talent. Your business and talents can be referred to someone who is seeking those skills by the receiver. You must interact with people from all backgrounds. They may recommend your company to others.
Order business cards Canada which are essential for generating business possibilities. Because of the strength of personal networking, they assist in increasing sales. Remember that your company may develop a real brand identity with a good networking strategy. Business cards play an important role in establishing a network of personal connections.
So, these are the main reasons why businesses of all sizes should leverage the potential of business cards to expand their scope of work. However, the outcome will be determined by your ability to use the cards to expand your network. If you can include them in your entire marketing strategy, these are certainly effective marketing tools.
In today's internet age, business cards have retained their importance. The cards aid in the development of warm personal interaction with customers. It's a marketing technique for building trust, establishing a brand, and communicating with potential consumers.